Richard Hirst, Stephen Ogden and John Hirst are the Directors of Laker Legal Solicitors and have over 60 years of experience in legal practise between them. Meet the team below!
RICHARD HIRST – MANAGING DIRECTOR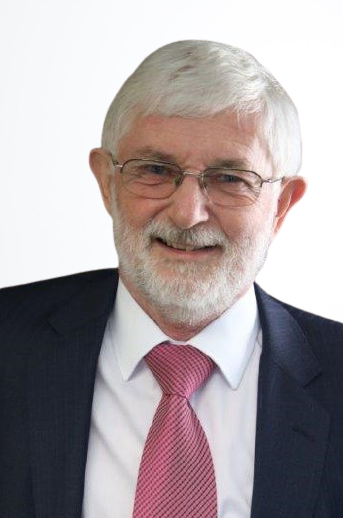 Richard has worked in the legal profession as a Solicitor for over 35 years during which time he has set up and run 2 successful solicitors' firms and has personally handled thousands of family law matters from multi-million pound contested court hearings to small family mediated disputes. He has also trained many Solicitors who are now Partners in their own firms.
He was admitted as a Solicitor, by the most famous Law Lord in the history of English Law; Lord Denning, nonetheless!
Richard was one of the earliest members of the Law Society's Specialist Mediation Panel and in the late 1990's pioneered the establishment of a separate successful family mediation company, undertaking family mediation work throughout the North West of England which still operates today. His experience is highly sought after by clients throughout England and Wales.
STEPHEN OGDEN – DIRECTOR, SOLICITOR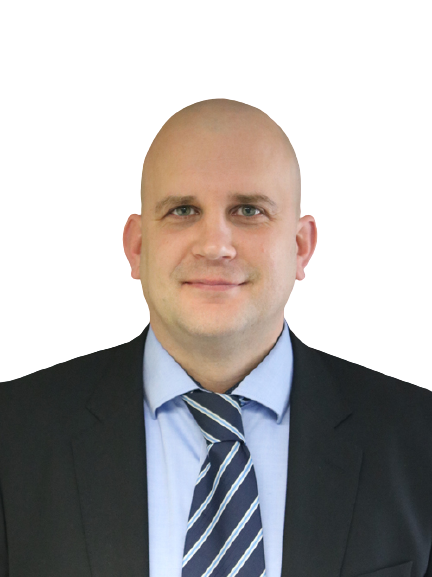 Steve is a Director and Solicitor with the Firm. His 20 years of legal experience has enabled him to gain a wealth of knowledge in various areas of law.
Steve now has a large nationwide client base in Residential and Commercial Property work having, over the years, handled a broad range of commercial property transactions from small retail units through to multi-million pound development projects. Steve has also secured the financing behind some of those projects for his clients.
Steve is a skilled negotiator and conscientious professional with a passionate love for his work. His clients return to him time and time again and regularly recommend others for his services.
Steve is now head of the Firm's nationwide residential and commercial property team.
JOHN HIRST – DIRECTOR, SOLICITOR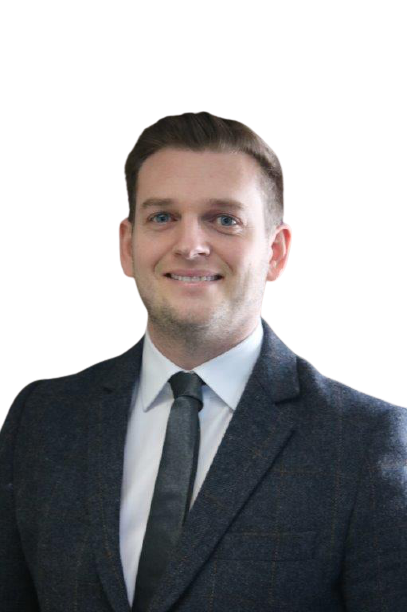 John began his legal career in 2006 and has a First-Class Honours degree in Law.
During John's 15 + year career, he has used his considerable experience and his negotiating skills to achieve excellent results for his clients in many areas of law including:
• Divorce and matrimonial finances
• Private children proceedings
• Wills and Administration of Probate / Intestacy
• Cohabitee disputes
• Contentious Probate / Intestacy matters including Inheritance Act claims and challenges of Wills
John  of has a mixed legal practice in the above areas of law with clients across the whole of England.
John frequently appears in courts throughout the country and also works closely with barristers who specialise in their respective areas of legal practice.
John is a Director of the Firm and is a member of Resolution, a community of family justice professionals who work with families and individuals to resolve issues in a constructive way.
SARAH RUSHWORTH –  ASSOCIATE SOLICITOR
Sarah joined La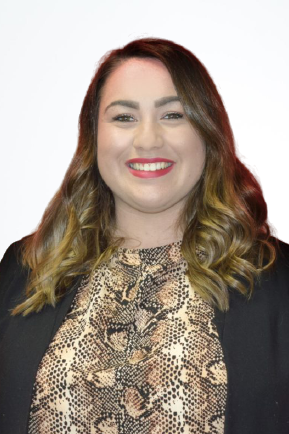 ker Legal in March 2019 with a first class law degree and an LLM masters in Legal Practice. Sarah has since qualified as a Solicitor.
Sarah's legal career has seen her gain experience in family law matters including divorce, financial settlements and private child proceedings along with other work involving Wills, Probate and Intestacy matters.
Sarah has a particular interest in resolving contentious Probate & Estate matters and has gained considerable experience in that area.
Sarah is supervised by John Hirst.
JESSICA BLACOW – LICENSED CONVEYANCER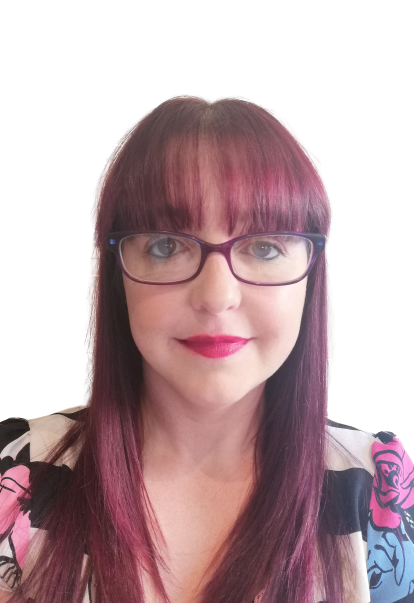 Jessica joined Laker Legal in 2021 having qualified as a Licensed Conveyancer in January 2019 whilst working for a reputable law firm in the North West.
Jessica has over 14 years' experience of working in Residential Conveyancing departments dealing with Sales, Purchases, Remortgages and all other aspects of residential conveyancing.
Jessica is supervised by Stephen Ogden.
ZAHRA HANIF – PARALEGAL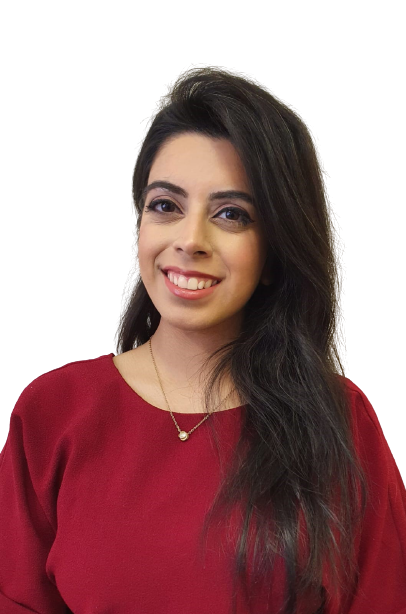 Zahra commenced her legal career in 2016 and has a LL.B Hons law degree along with a Masters in Legal Practice.
Zahra joined Laker Legal in March 2021 and is working as a paralegal gaining further experience in all areas of law that the firm undertake. Zahra's ambition is to secure a training contract with the Firm to qualify as a Solicitor.
Zahra is supervised by John Hirst.