Managing Director – Richard A. Hirst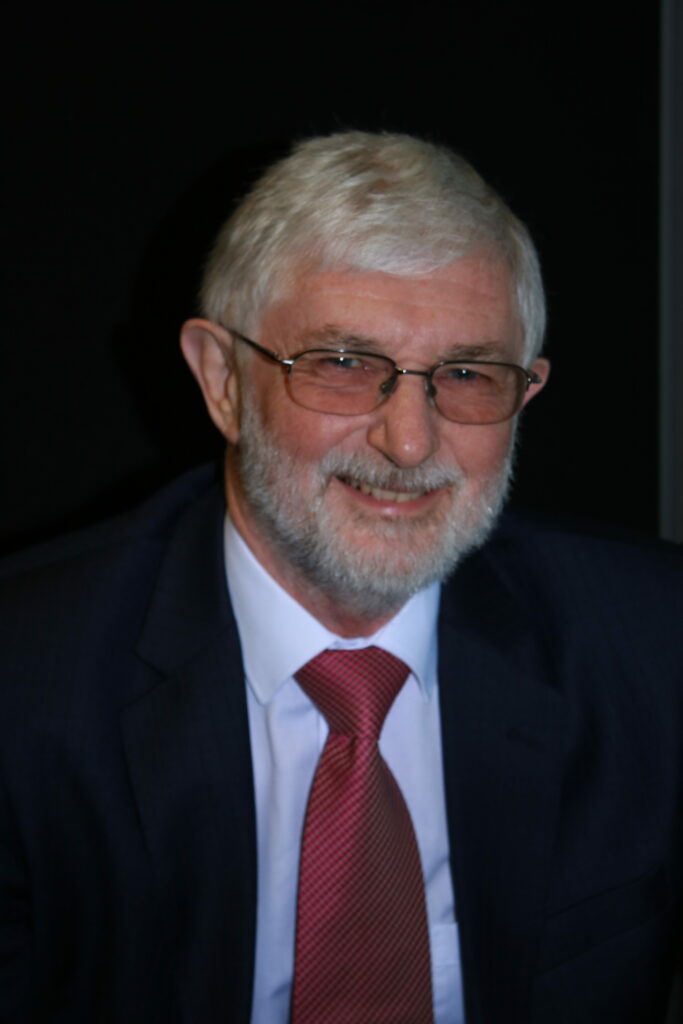 When Laker Legal solicitors was first being conceived 12 years ago, I had already spent over 25 years in a traditional high street legal practice, in the first legal firm which I had established and developed.
I wanted, my new legal practice, to start with a completely clean sheet of paper. I could see that massive strides in technology were making it easier to design a very different and forward-thinking legal business model which could be  hugely more efficient and much faster and more cost-effective at delivering legal services to the public.
Whilst an individual solicitor's experience is certainly very valuable many law firms today simply continue to trade solely upon the very long number of years which they have been in existence. My view is that this approach is rather irrelevant and that the ability to change, to innovate and to adapt quickly are far more important and relevant factors in the establishment and growth of any successful legal practice.
I wanted to create a solicitor's practice that could serve all of our clients throughout England and Wales in places local to those individual clients, at times when those clients most needed our legal services, using the very best of modern technology available to achieve that goal.
I did not want rows and rows of filing cabinets, a fixed high street office, telephone land lines only operable from one location and a number of legal secretaries and office staff, as is still very common in the traditional high street legal practice. Most clients completely fail to realise that their own solicitor's charges contain a significant element of the overhead costs of running a fixed high street office, which their solicitors will occupy on a full-time basis.
One of the most important first steps for me to enable me to achieve my goal was not to partner with another solicitor, but to pay for the expertise of an experienced IT Consultant to make sure that all our IT systems were as cutting edge as they could be.
We abandoned the fixed high street office in favour of a national administration centre, combined with professional consulting rooms in the very many towns and cities most convenient for our clients throughout England and Wales.  Our Solicitors now travel to see those clients, when they need to do so, at locations most convenient to them. We also use platforms like Zoom, Skype and Microsoft Teams to meet our clients remotely should the need arise.
Filing cabinets have been replaced with fully electronic files and we also use the most up to date cloud voice telephone systems.  All our Solicitors have the facilities to use voice recognition technology to produce their letters, emails, forms and documents by dictating directly to their computer screens, speeding up the legal process for their clients, rather than the old way of dictating to secretaries and typing staff, who then produce documents and later have to bring them to Solicitors for approval.
Our Solicitors can now work on a fully flexible basis, either from their own homes or from our national administration centre as they choose.  We cherish our staff as much as we cherish our clients.
Our deliberate and relentless quest for Experience, Quality and Value has been the driving force behind all of the changes which we made to the traditional high street business model.
Our very innovative and modern approach has paid huge dividends as we continue as a Firm to achieve very significant year on year growth as we progress forward from a very solid modern base.
Please have a look at our client's feedback and you can see for yourselves the outstanding levels of service which we provide on a daily basis for our clients throughout England and Wales.