Welcome to Three New Members of our Legal Team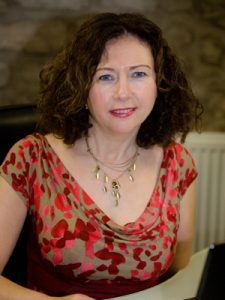 Fiona Roche – Solicitor
Fiona's extensive experience lies in both Family Law and Commercial/Residential Property work.
As well as vast experience in Family Court work Fiona is also a trained Collaborative Lawyer and was previously Chairwoman of a local Collaborative Family Law Practitioners Group.
Fiona will work alongside two of our Directors in the Family Law and Property Law Departments.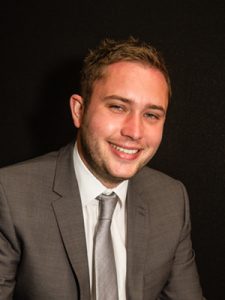 Sam Chadwick B.Sc (Hons) – Head of IT and Digital Marketing
Sam has worked in the IT sector for over 10 years. Working as a Senior IT Technician at a group of schools in the Manchester area he was keen to  diversify his knowledge into  different areas of IT,  moving on to work as a Research Assistant, Programmer, and Project Coordinator at Lancaster University.
Since then he has gone on to work as an IT Consultant with companies throughout the North West, before joining Laker Legal Solicitors full-time as their Head of IT & Digital Marketing.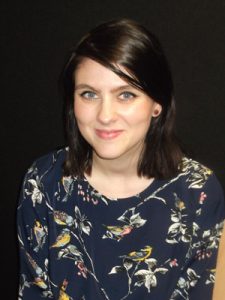 Laura Seed LL.B (Hons) – Trainee Solicitor
Last, but certainly not least, welcome to Laura Seed LL.B (Hons) our new Trainee Solicitor.
Twenty eight potential candidates applied for our recent Trainee Solicitor vacancy however, along with her examination successes, Laura's enthusiasm for the law, caring attitude and hardworking ability shone out at interview to ensure her employment with our Firm.
All information is correct on the date of posting.